ABOUT CHARNAUD®
CHARNAUD® is committed to the safety and satisfaction of our customers, and constantly strives to deliver products that are on the cutting edge of innovation.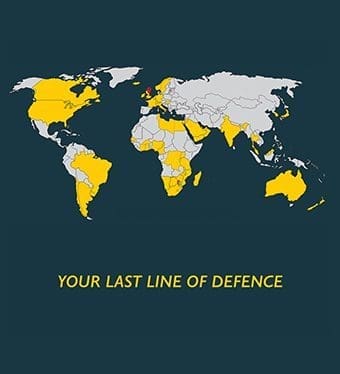 CHARNAUD® products carry national and international certification. We are ISO 9001:2015 registered and have a long-standing commitment to ensuring the safety of our customers.
CHARNAUD® was founded in 1975 by Fiona and Andrew CHARNAUD to manufacture industrial rainwear for the South African market.